Make Doorstep Diesel Delivery
Possible With Repos Model Beta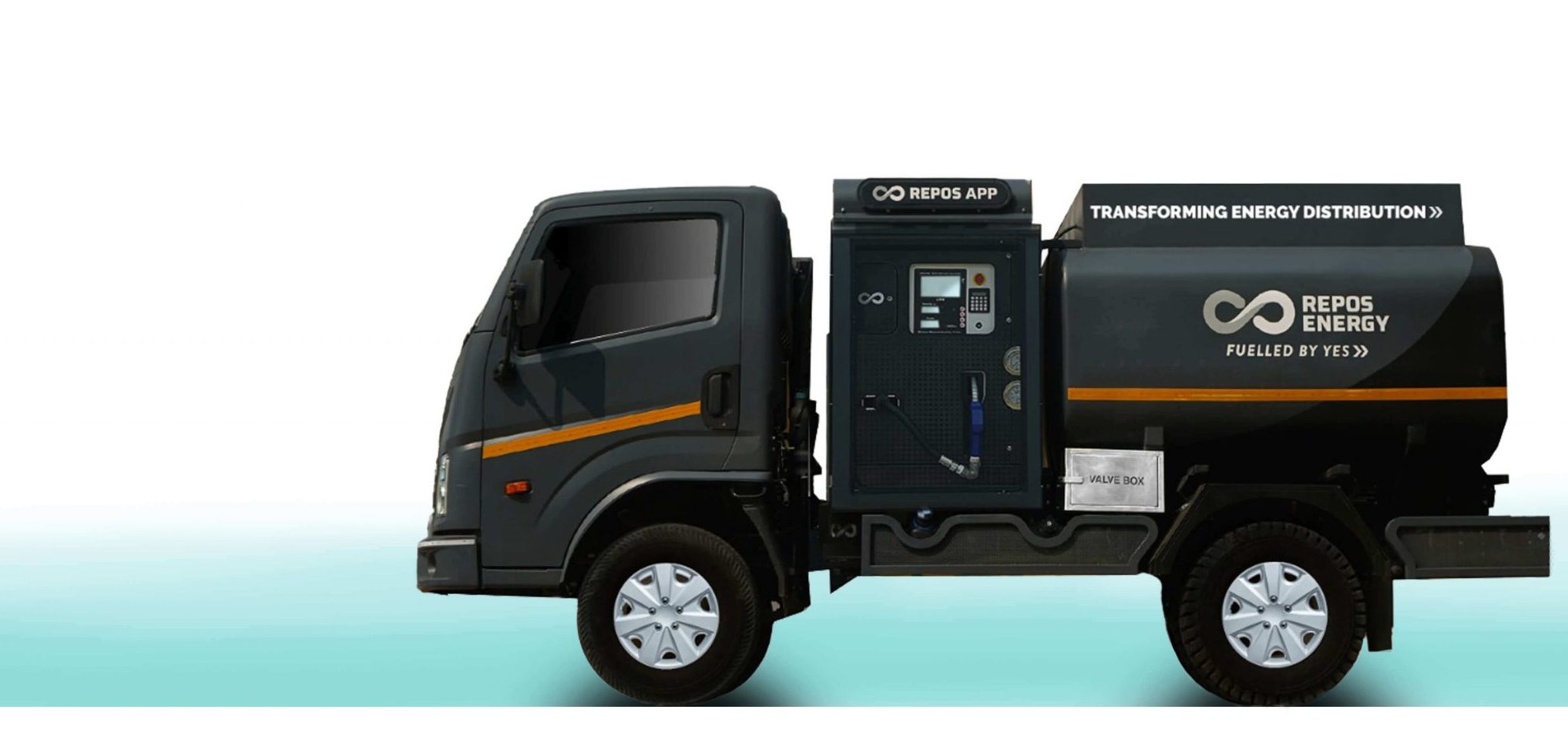 Make Doorstep diesel delivery possible with repos model beta Grow Your Diesel Delivery Business With Repos Model Beta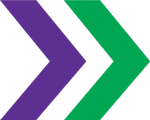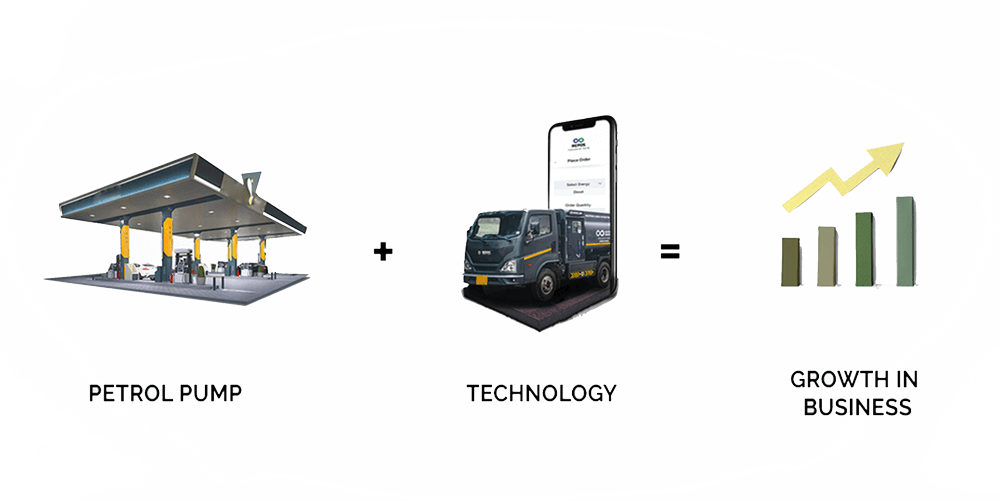 Repos Mobile Petrol Pump model Beta is specially designed for consumers who use diesel from 100 to 1000 liters.
Fuels, like diesel, is consumed by hotels, hospitals, industries, and residential complexes everyday in varying amounts.
This innovative and compact model allows you to reach to even the most distant places in your petrol pump area.
PESO Approved Model Beta travels across India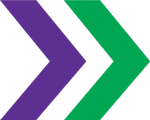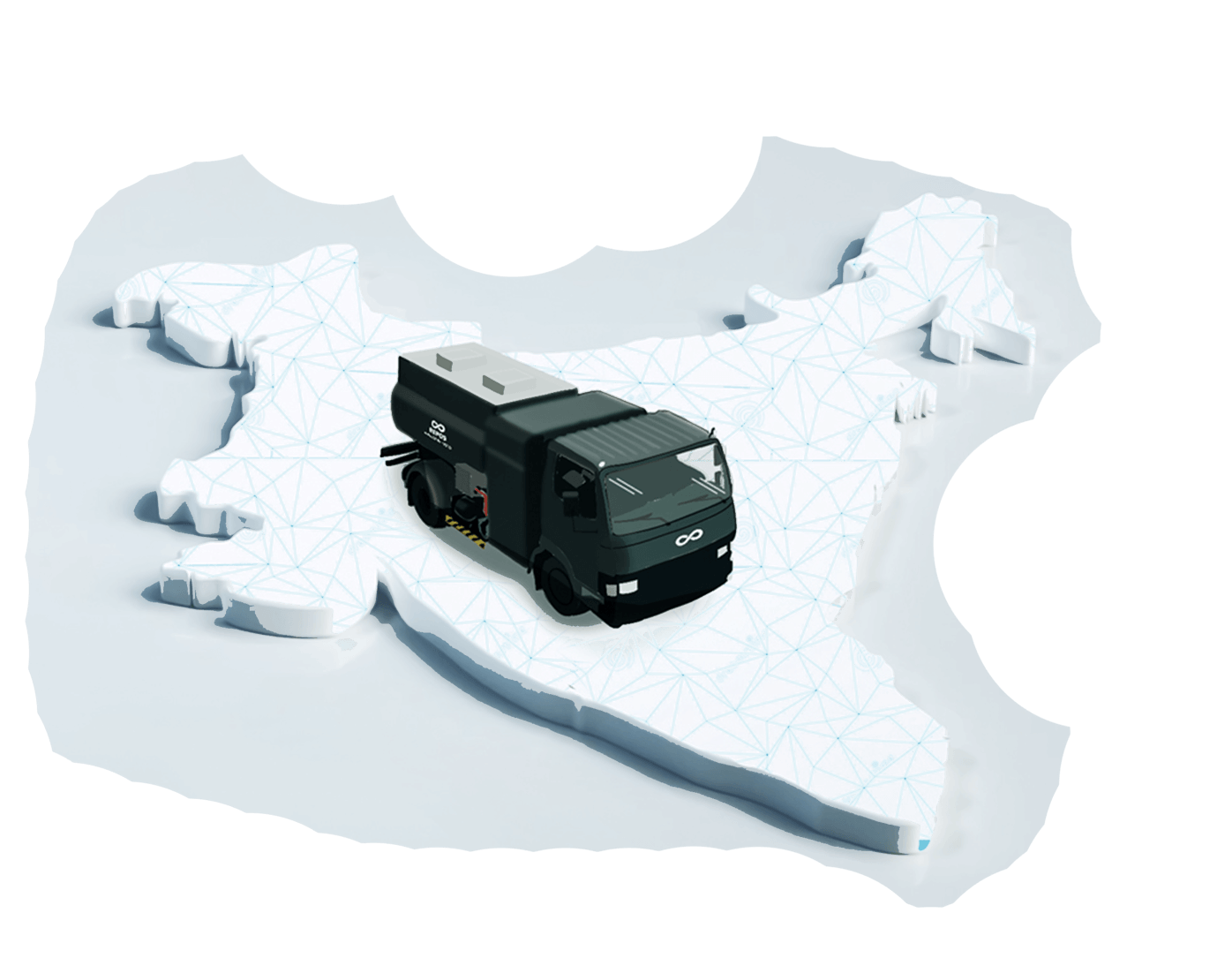 With the growing demand of diesel in India, it is important for all petrol pump owners to reach as many diesel consumers in the country as possible.
Mobile fuel dispenser helps you to deliver any fuel to consumers' doorstep and grow your business.
With mobile dispensing unit – model Beta, it is possible for you to cater to these varying needs and grow sales on your petrol pump retail office.
Choose Doorstep Energy Delivery. Choose Repos.
Repos Mobile Petrol Pump - Model Beta In Action!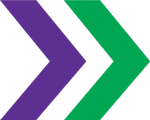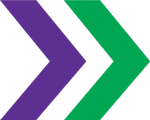 Frequently Asked Questions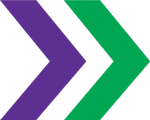 What is Repos Mobile Petrol Pump?
The Repos Mobile Petrol Pump is a special mobility vehicle that allows energy  distribution to a customer's doorstep enabled with just a click on the Repos app.
How do I place an order for Mobile Dispensers or Repos Mobile Petrol Pump?
How to order diesel online?
Is Repos Energy available in my city?
Yes! We are present across the whole country. To fix up an appointment with you, please fill up this form. We will call you for further details soon!
What all capacities are available in mobile dispensers?
Repos Mobile Petrol Pumps are available in capacities of 3KL, 4KL and 6KL.
Are there any financing options available for owning a Repos Mobile Petrol Pump?
Yes, all banks provide financing alternatives for owning mobile dispensers or Repos Mobile Petrol Pumps.
How to get a mobile petrol pump dealership?
 Get in touch with us, we will help you own a mobile petrol pump at your petrol pump retail office.
I want to know more about Repos Energy. Can you help me?
Sure, please visit our blog section to know more.