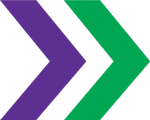 COME CHANGE THE WORLD WITH US
Would you like it if you could Change how an entire industry functions?
Change how Businesses, Industries and people procure energy?
Would you like to contribute to the Nation's growth in a big way with your everyday effort?
If your answer is YES, we would like to hear from you.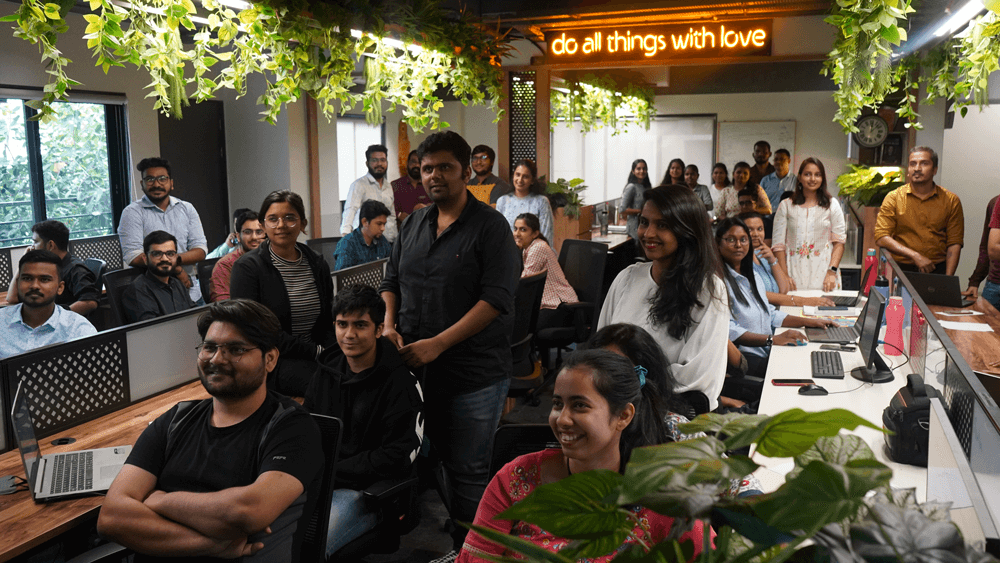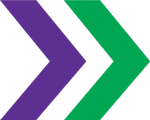 Let's Celebrate!
We love celebrating big as well as small achievements.
Wrote an awesome code?
Closed your first client?
Just because you're looking good today….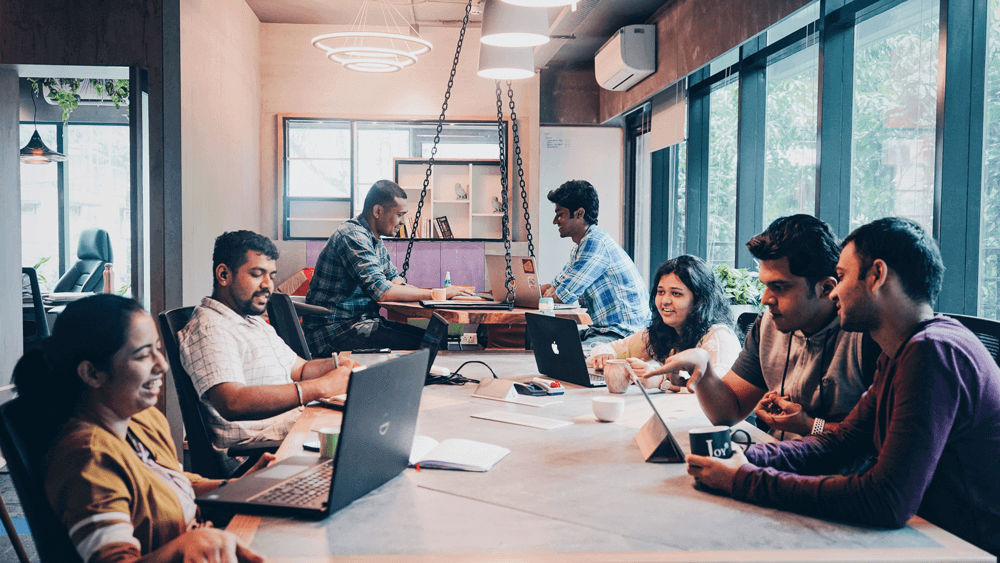 Find your Possibility
Your job profile is not all that you are and we know it! We know that you are capable of more and we welcome that. Show us what you've got!
Got an Idea?
An idea without action is like a joke without a punchline. So if you have an idea let us together work on the punchline.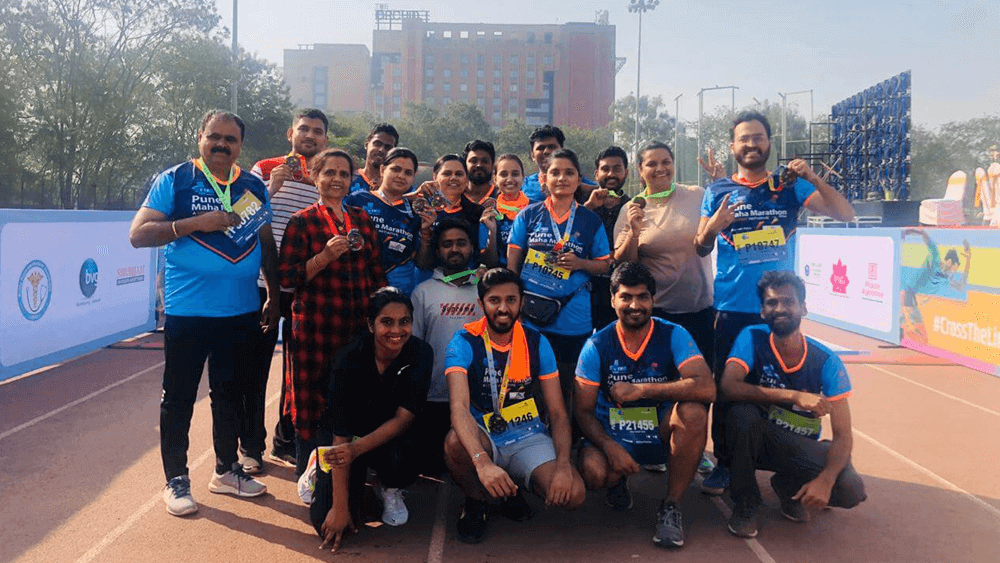 TIRED OF A JOB? JOIN A MISSION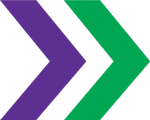 We at Repos are looking for individuals who are Creators, Innovators and Believers.
We believe in doing everything with relentless passion & enthusiasm and we are looking for people who can embody these characteristics and take Repos to the next level. Are you someone who is driven to make a difference? If so, we'd Love to have you on board.