TRANSFORMING ENERGY DISTRIBUTION
E-Commerce of Fuel to move towards a Carbon Neutral Future
We all know that the world needs to move towards a Carbon Neutral Future immediately! But have you ever wondered how we will achieve this goal?
We believe that one of the fastest ways to get there is by transforming the energy distribution system by bridging the gap between the supply and demand for energy.
Our mission is to bring all the fuels, be they liquid, gas, or electric, under one roof, and make them available with just a click on the phone. We deliver these fuels safely using technologically-advanced Special Purpose Vehicles.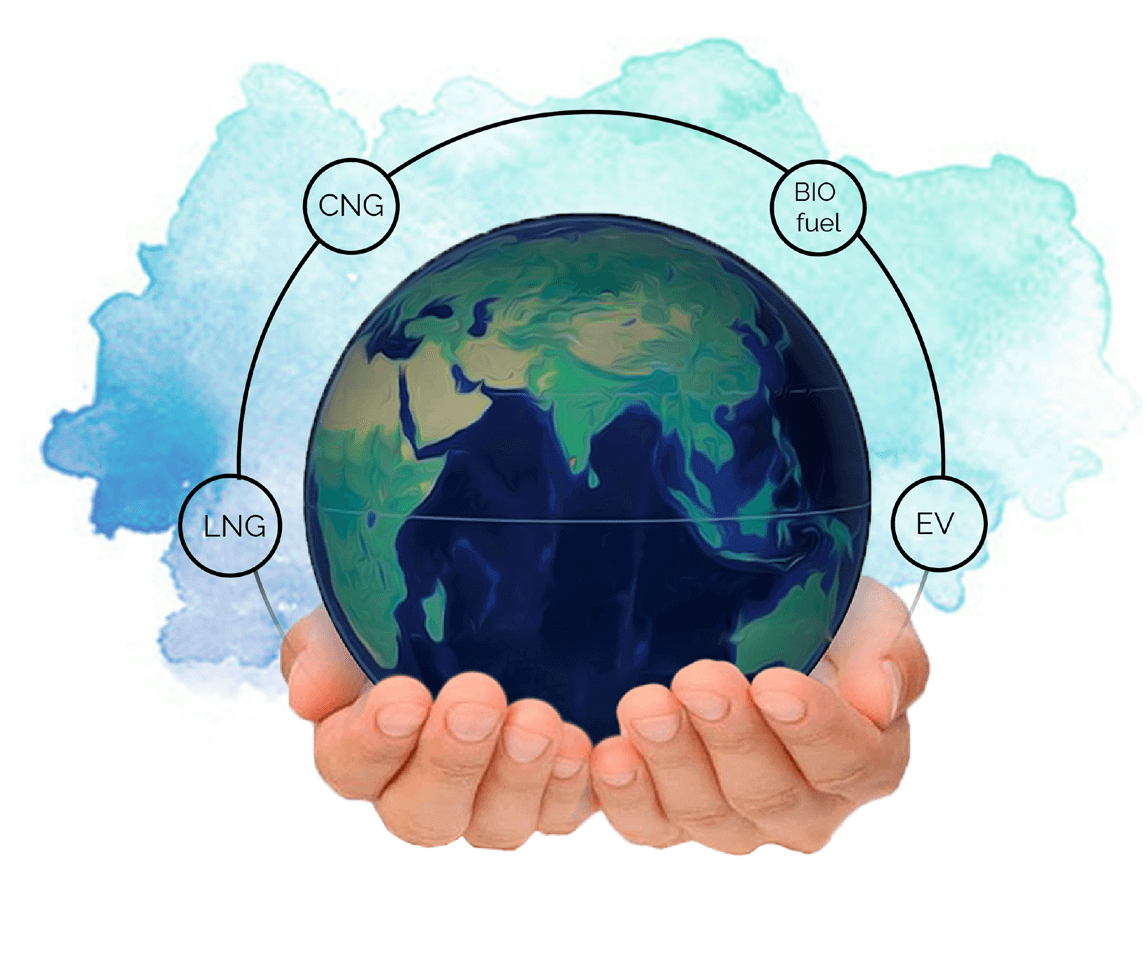 Mobile Energy Distribution is an innovation that takes the retail energy outlets right to the consumers' doorsteps! At Repos, we are planning to bring all forms of energy like Bio Fuels, CNG, LNG or EV Battery Swapping on Mobile Distribution. We have already started off with Doorstep Diesel Delivery.
Aditi and Chetan represented India at the prestigious SelectUSA Summit, showcasing their innovative solutions and promoting investment opportunities on a global scale. The summit connected investors, companies, and experts, fostering investment deals in the United States.
Aditi and Chetan were recognized by Fortune as promising entrepreneurs, being featured in the prestigious 40 under 40 list, which identifies young achievers who have made significant contributions to business and economy before the age of 40.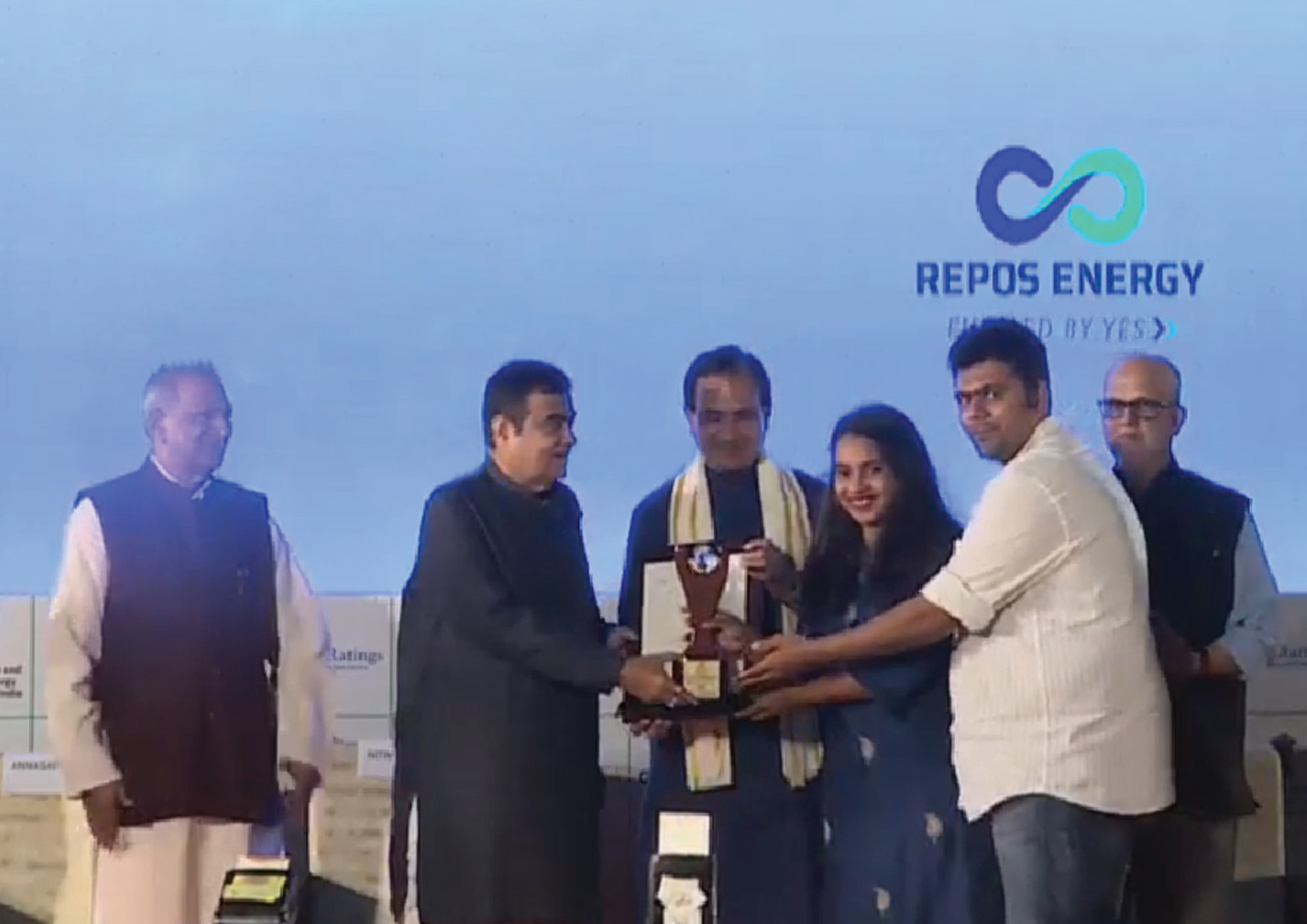 Repos was Awarded the Green Energy Award for its innovations.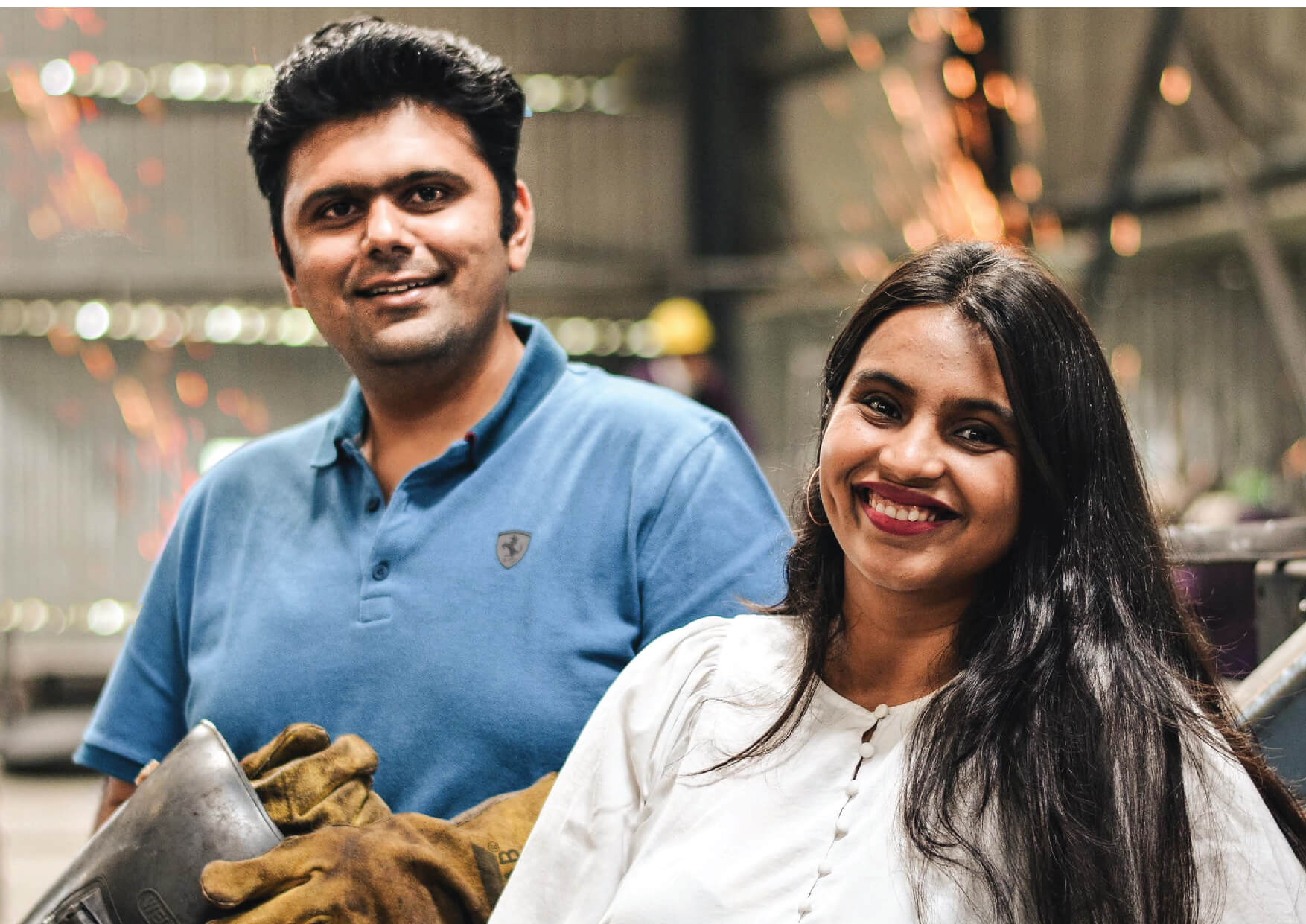 Our vision is to make energy accessible to the end consumers across the Globe.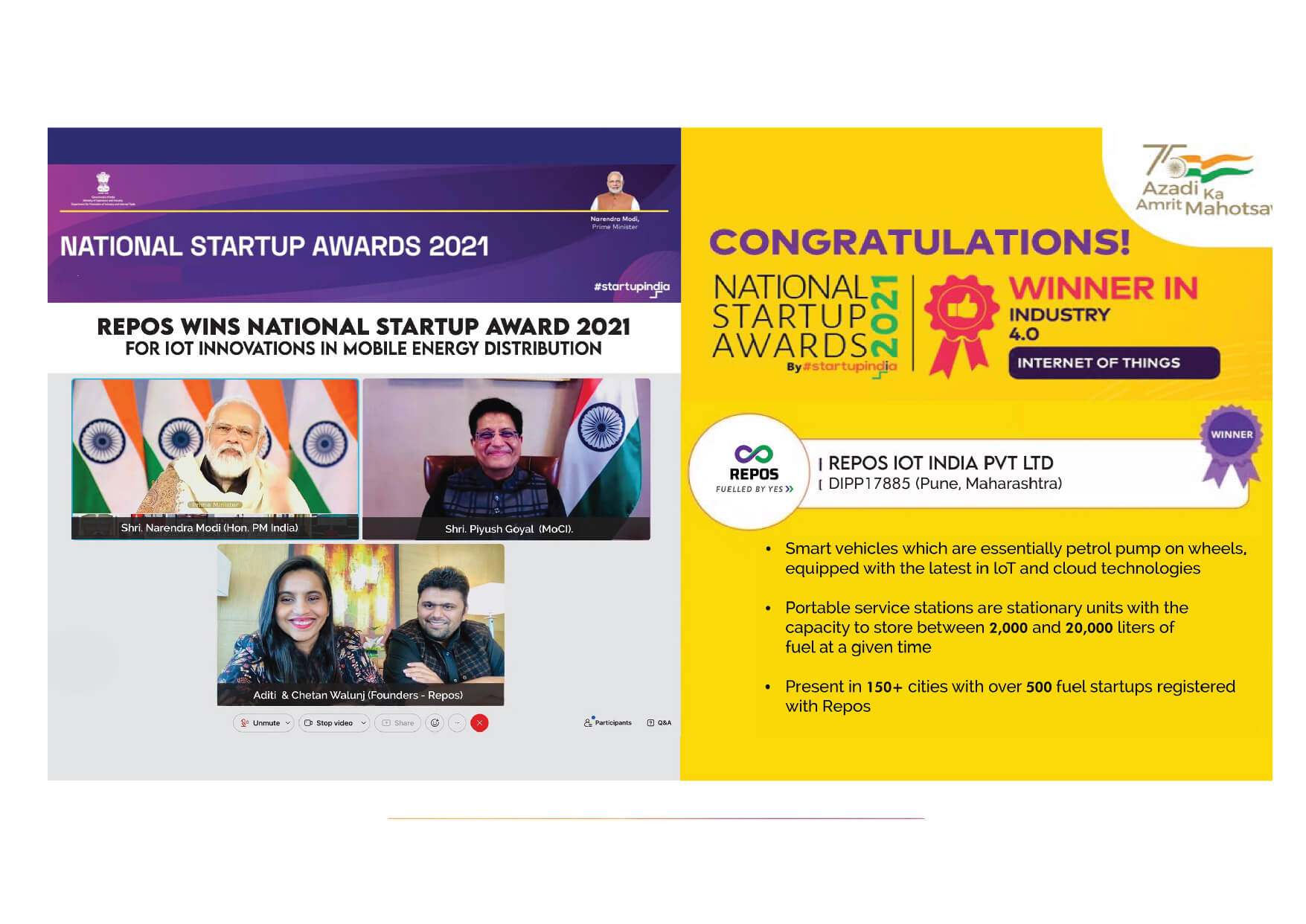 Winning the National Startup Award only strengthened our belief and vision for the future of energy distribution.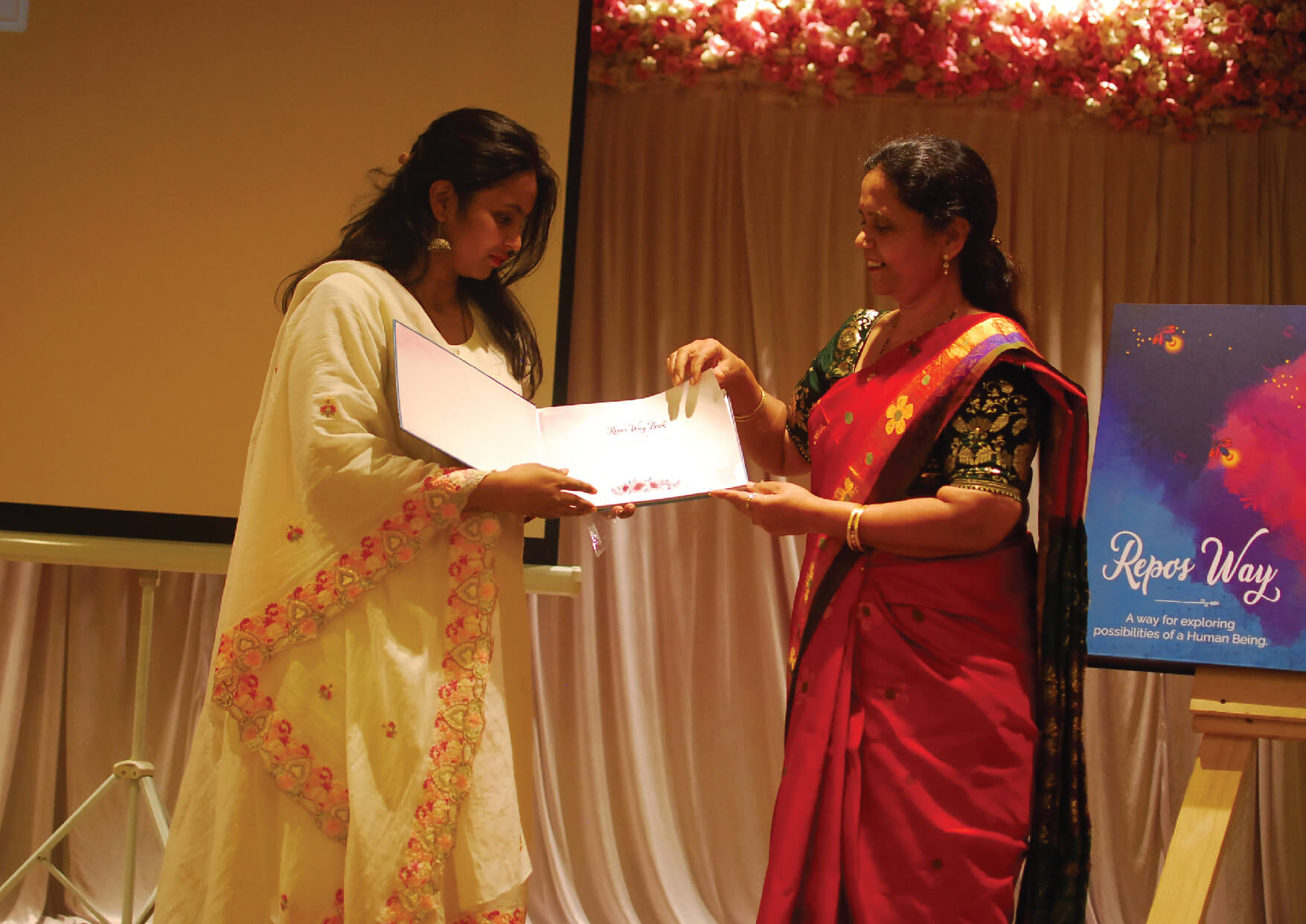 In 2020, we released our Repos Way handbook, which is intended to help people move outside of their comfort zones and rediscover themselves.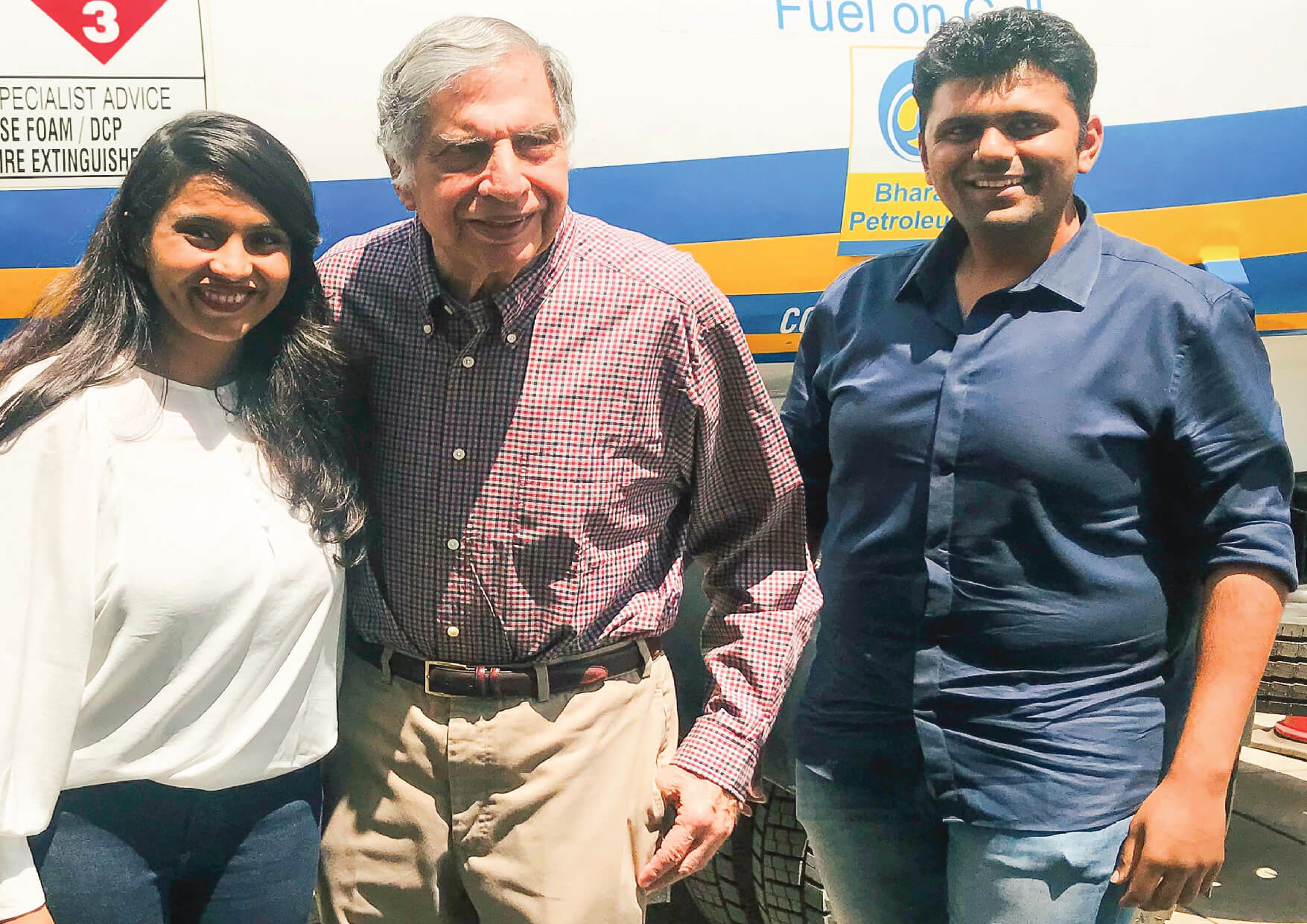 Mr Ratan Tata guiding us was an amazing encouragement for Repos and its vision.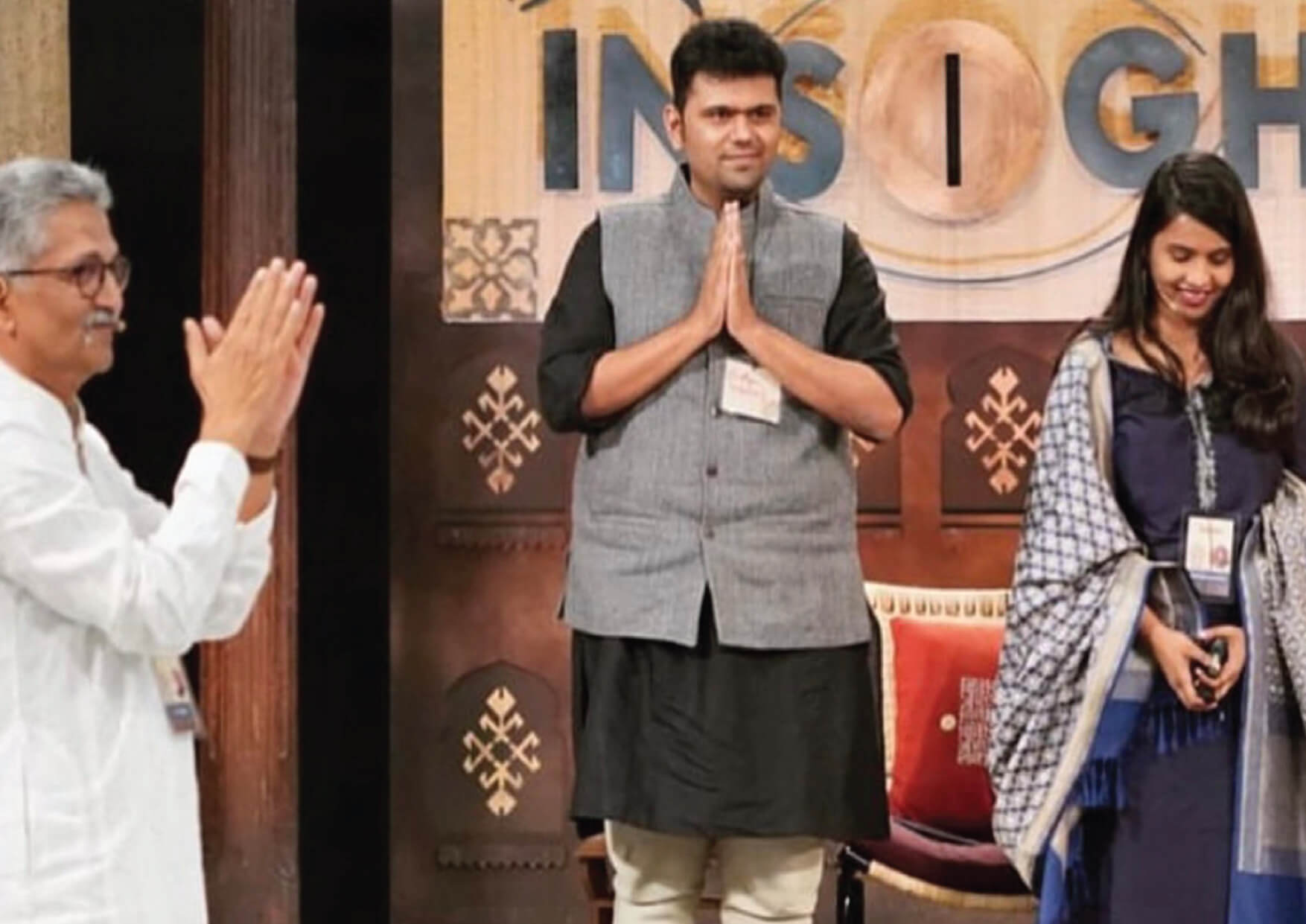 On this journey, we got an opportunity to spread our message with the Isha Insight platform.
Repos IoT is designing and building most important innovations in energy distribution.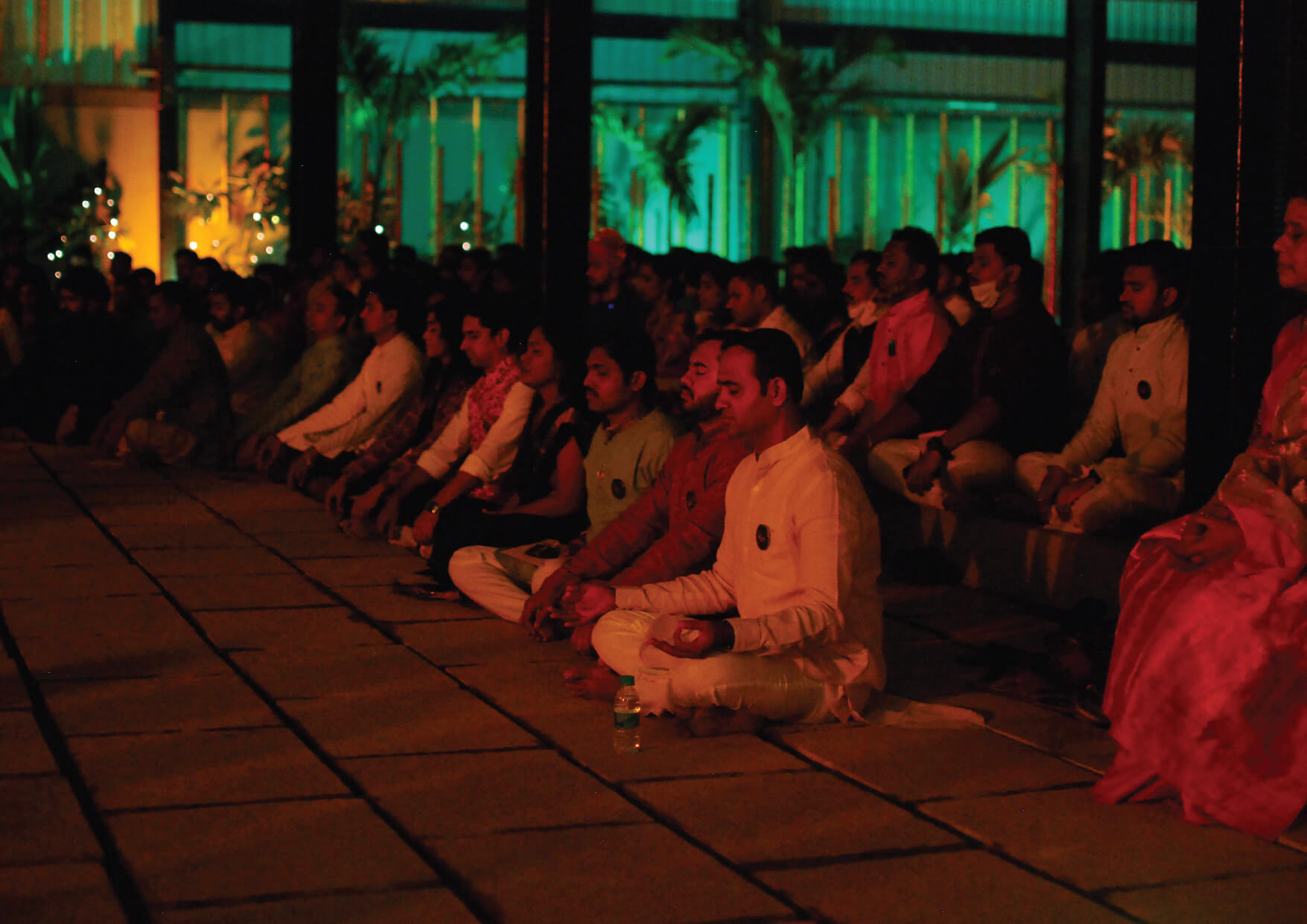 We have always believed in people' infinite potential, and Infinity Club is a space dedicated to that belief.
Repos encouraged and assisted the policy formulations for doorstep fuel delivery.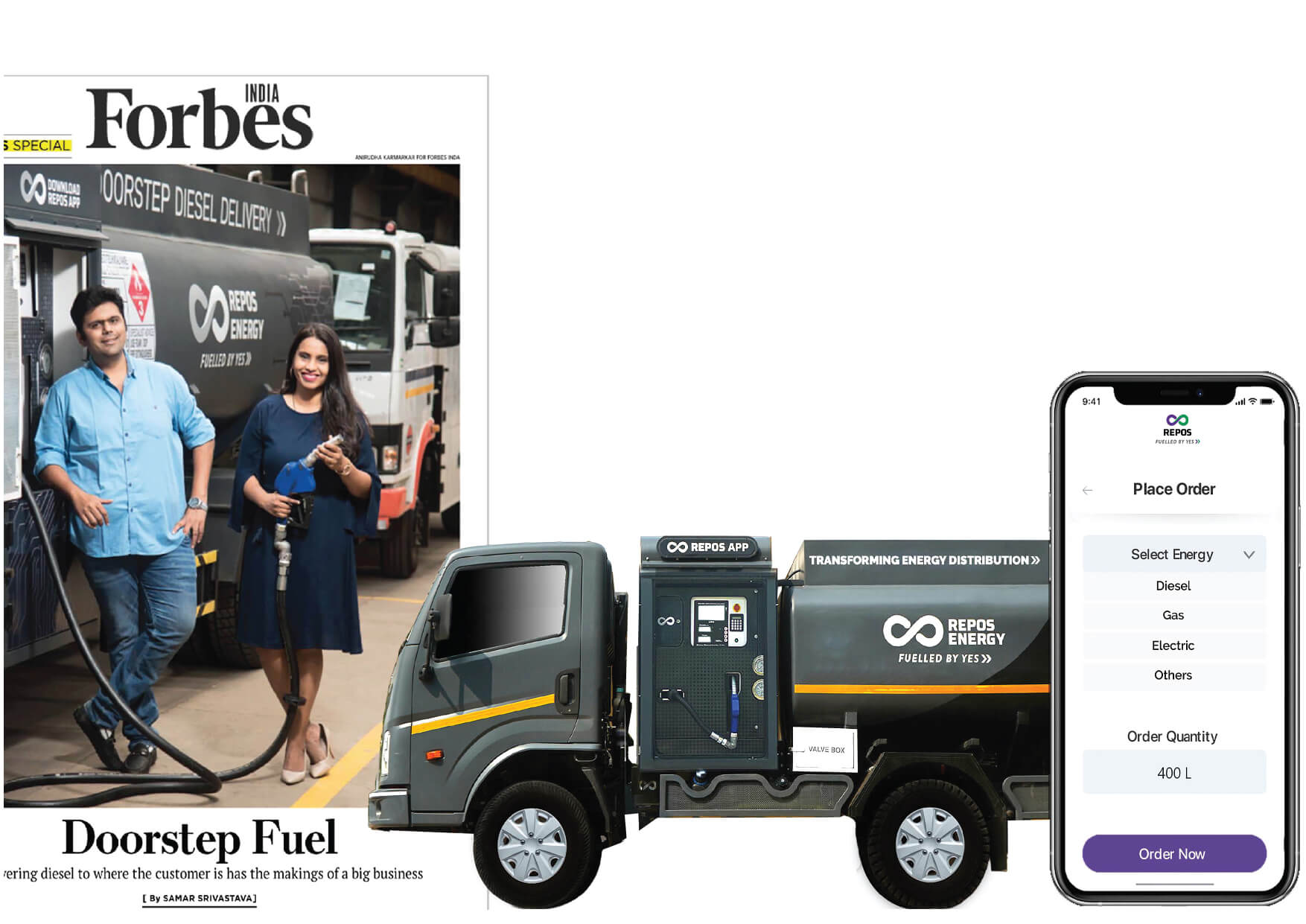 Our impact on the fuel distribution industry was covered by Forbes.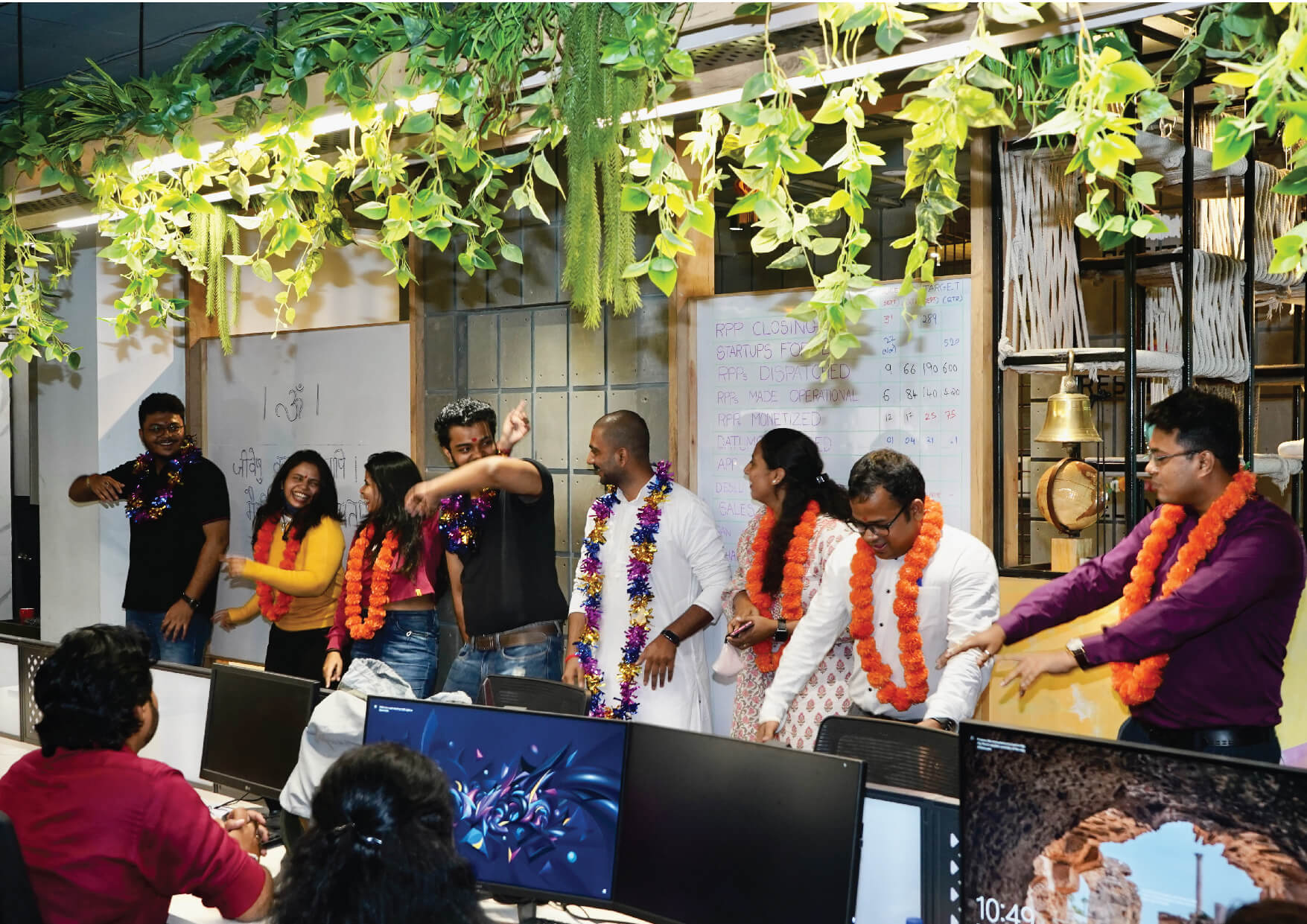 No matter how small the victory is, it is important to celebrate it at Repos.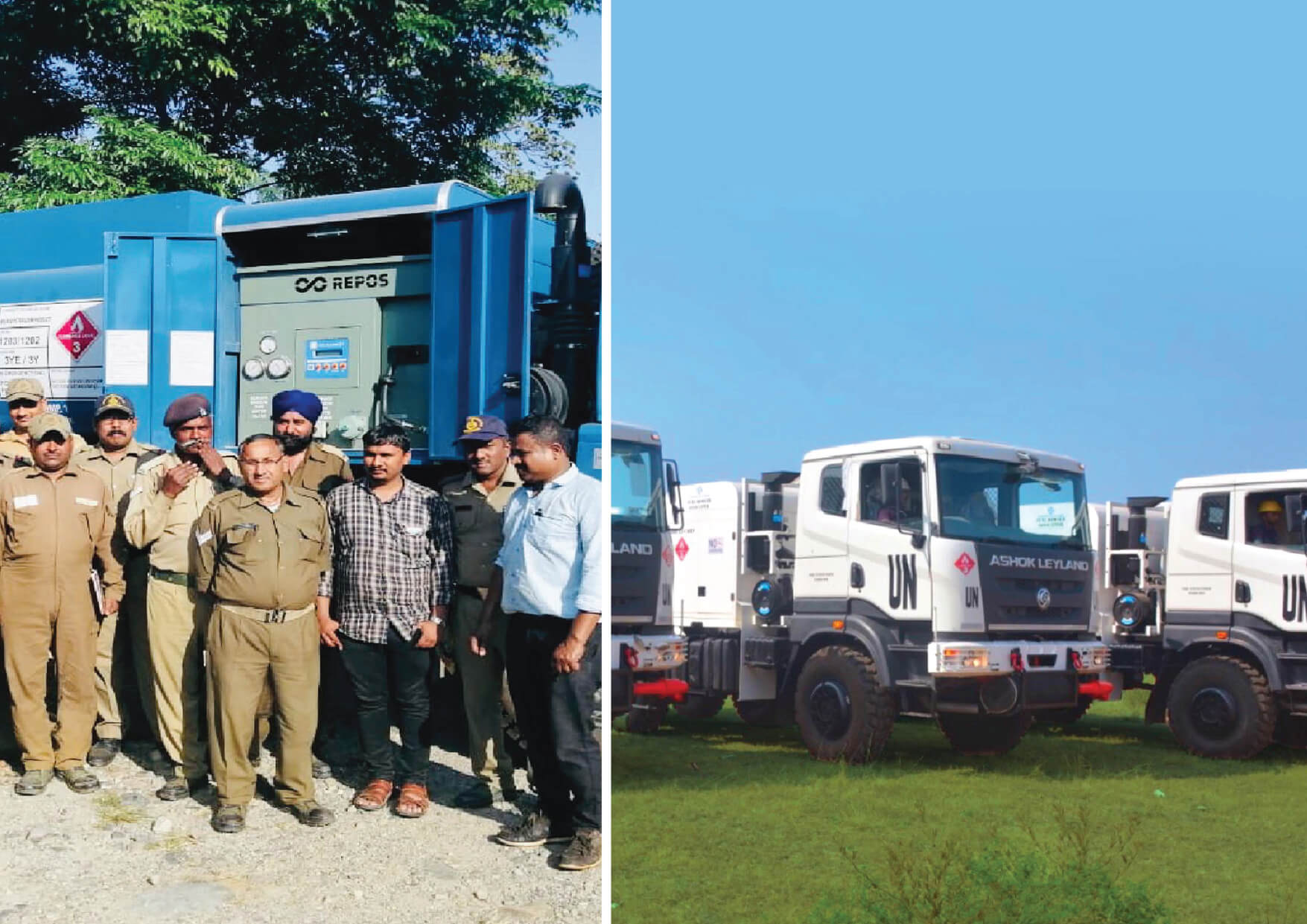 Designing and building Repos Mobile Petrol Pumps for Border Roads Organisation and United Nations was a moment of pride!
We believe in exploring the infinite Possibilities that have never been touched or reached before. At Repos, every team member is driven by a dream to bring about a significant change in the world. We realise that exploring the new comes with its own set of challenges, but we also know that solutions to the most complex problems start with a small yet firm YES!